CDW Building & 8½
A commercial complex comprising a shopping mall and an office tower located in the heart of Tsuen Wan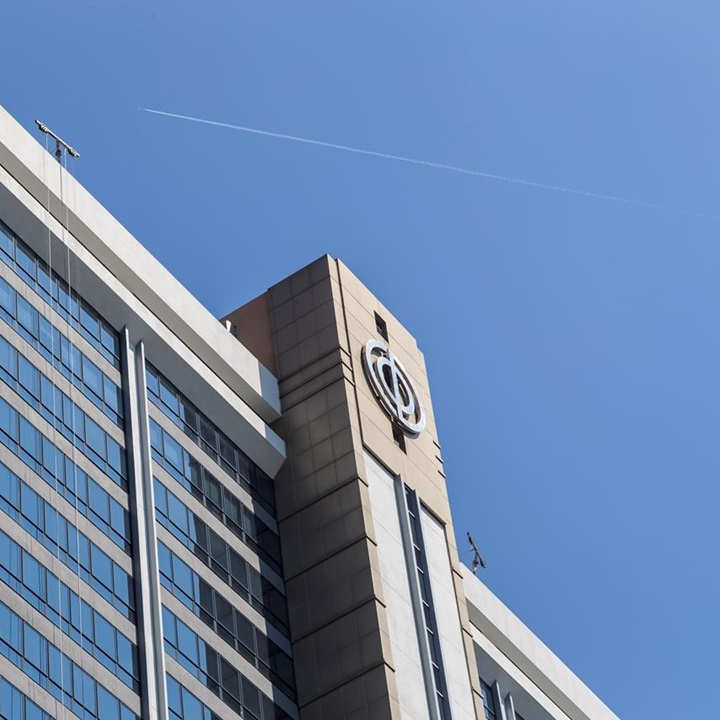 CDW Building is meaningful to the Cha family and the Group as it is the root of the Cha family's business in Hong Kong and where Dr CHA Chi-ming's China Dyeing Works located. At the heart of Tsuen Wan, the 27-storey CDW Building is conveniently linked to the Tsuen Wan MTR station via an air-conditioned walkway and is seamlessly connected with other parts of the territory by a comprehensive transportation network. It is also expected to benefit greatly from the completion of the Hong Kong-Zhuhai-Macao Bridge.
Refurbishment works of CDW Building were completed in 2017 and it is now comprised of a seven-storey retail arcade, named 8½, and an 18-storey office tower. Each office floor provides a practical space of approximately 3,800 square metres – a rare find on the market - and features a flexible layout to suit various businesses.
With a total area of over 25,000 square metres, 8½ has a diverse tenant portfolio with an array of lifestyle shopping and dining options, as well as premium leisure and fitness amenities.
Type of Property: Commercial
Total GFA: Approx. 91,000 m2
Address: 388 Castle Peak Road
District: Tsuen Wan, Hong Kong
Leasing enquiries: (852) 2238 1788 (CDW Building) / (852) 2238 1789 (8½)