Discovery Bay
Discovery Bay in Hong Kong is a unique resort style residential community and was the Group's first property development project.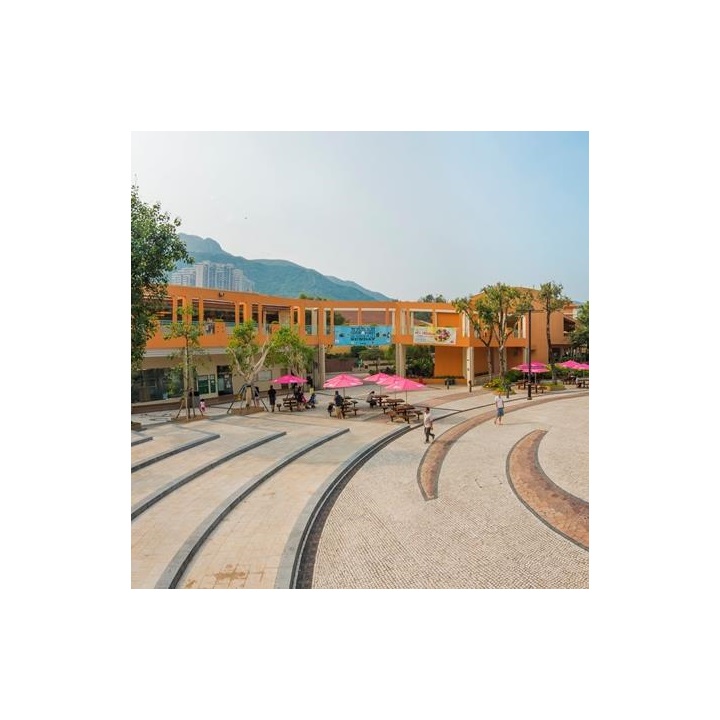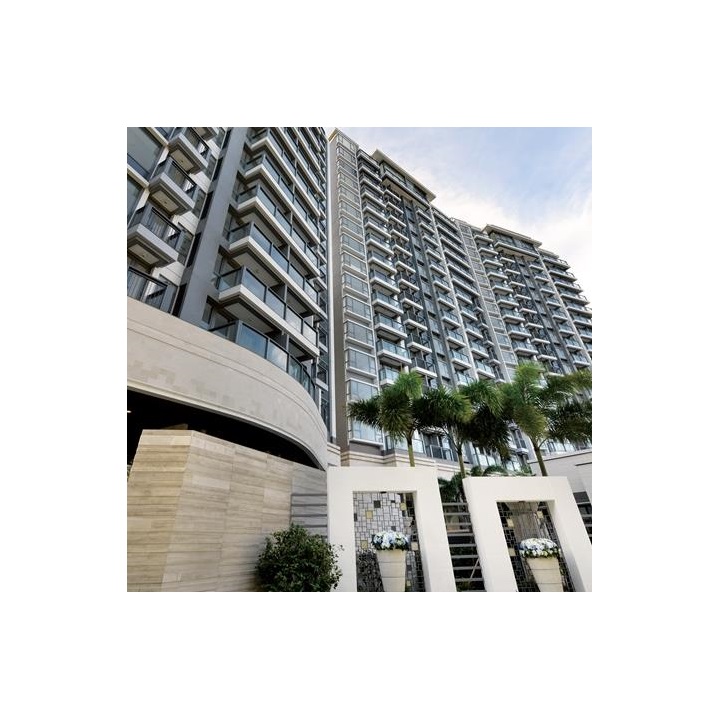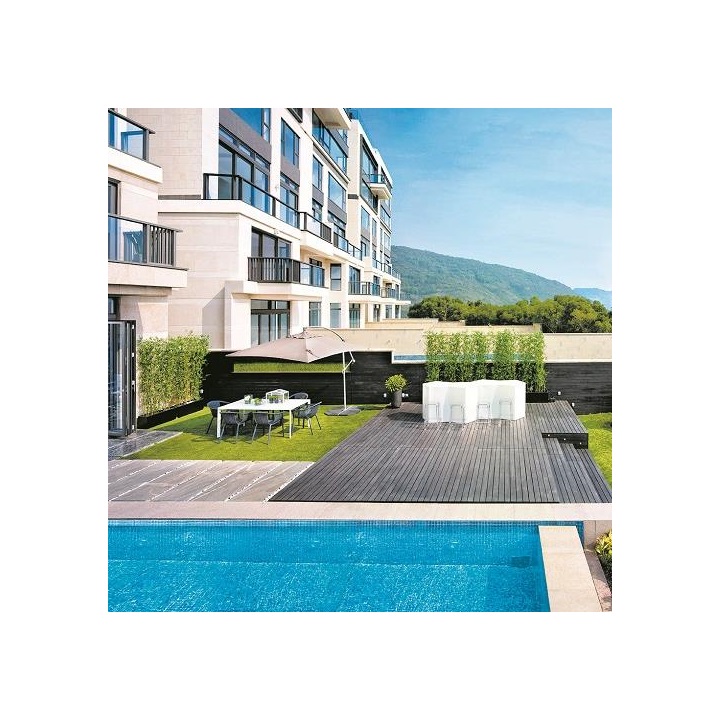 Enjoying a captivating seafront location on Lantau Island in Hong Kong, Discovery Bay is our flagship project which covers a land area of about 650 hectares, nestling between the calm waters of the South China Sea and verdant tree lined hills. In 1977, Discovery Bay was just a barren piece of unused land. Engineered by the Group, it has been transformed into a fully integrated international standard resort style residential development. This vibrant community comprises various lifestyle living options including spacious garden homes, and low-, mid- and high-rise residential apartments. It provides a carefree resort experience for residents, complemented by an array of enticing leisure amenities for an active, healthy lifestyle.
Every facet of the project, including the infrastructure and transportation connecting Discovery Bay with different parts of Hong Kong, was conceived and developed by the Group from scratch. Discovery Bay is linked by ferries and buses, plus a privately-built tunnel funded by the Group, which provide Discovery Bay residents with seamless, convenient transportation services. Throughout the years, a total gross floor area of over 1,000,000 square metres have been developed or are under development. Poggibonsi and IL PICCO are the latest luxury residential projects in Discovery Bay.
With greenery making up two-thirds of the entire Discovery Bay, it is Hong Kong's first "eco-friendly town" and also widely acknowledged as a pioneering concept for sustainable integrated residential developments in Asia. HKRI will continue to develop and grow Discovery Bay to provide the best homes, ancillary facilities and living environment for its residents and visitors.
Type of Development: Residential and Commercial
District: Lantau Island, Hong Kong
Key Facts
Overall area: about 650 hectares
Commercial components: 2 shopping malls, an alfresco dining hub (D'Deck), a resort style hotel – Auberge Discovery Bay Hong Kong
Population: approximately 20,000 residents, made up of over 50 nationalities
Recreational facilities: a 27-hole golf course with a clubhouse, a marina, 2 premium recreation clubs
Education: 5 kindergartens, 5 primary schools and 2 secondary schools (Most of them are international schools)
Access: Ferry service connecting Central; bus services connecting Hong Kong International Airport, Tung Chung and Sunny Bay MTR stations; and Urban and Lantau taxi to and from DB North Plaza