HKRI Taikoo Hui
HKRI's flagship development in mainland China, HKRI Taikoo Hui, is home to a large number of multinational and domestic tenants, and is a new lifestyle destination and a premium business location in Shanghai.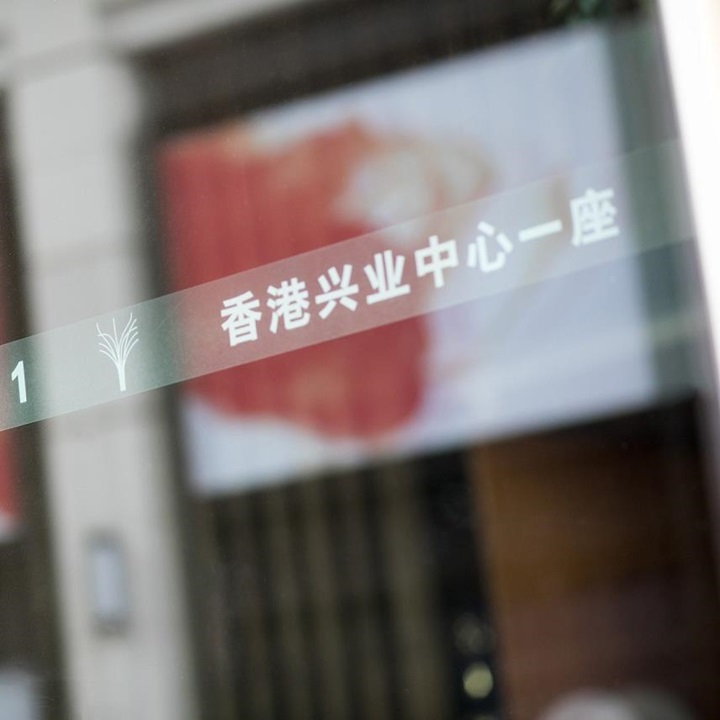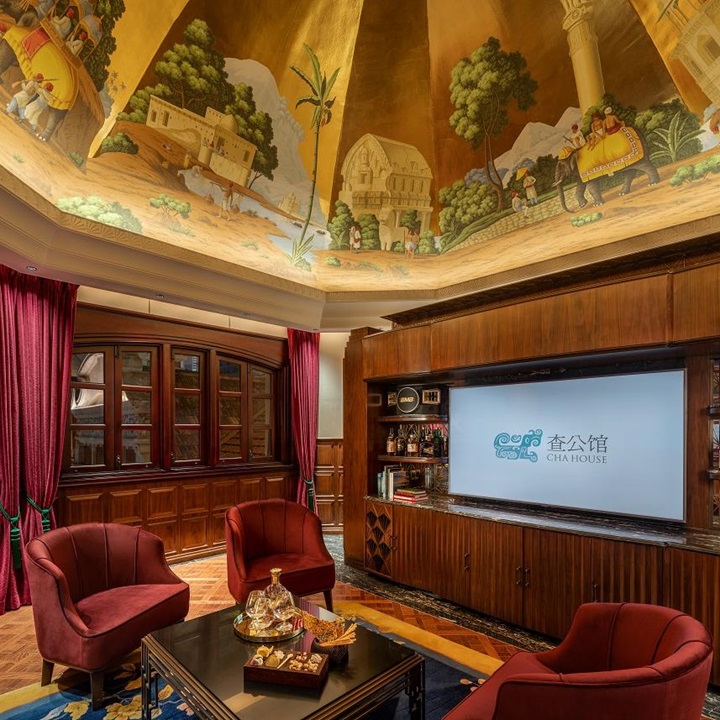 HKRI Taikoo Hui is a large-scale mixed-use commercial property, re-energising the prominent Nanjing Road (West) Central Business District in Jing'an District, Shanghai. With a total investment of close to RMB18 billion, the project encompasses a premium shopping mall, two Grade-A office towers – HKRI Centres 1 and 2, two boutique hotels – The Sukhothai Shanghai and The Middle House, and a serviced apartment building, The Middle House Residences. It also features an array of event venues and Cha House, a rejuvenated historic building carefully brought back to its former glory and named after Dr CHA Chi-ming, the founder of HKRI. A large number of top-tier multinational and domestic tenants have made their home at HKRI Taikoo Hui due to its prime location supported by seamless transport connections. It offers unparalleled connectivity and its sleek design and functionality makes it a new lifestyle destination and premium business location in Shanghai.
HKRI Taikoo Hui is a revolutionary development on many levels, incorporating industry-leading sustainable design and state-of-the-art commercial facilities at its core. With numerous smart and sustainable building elements in the project, its office towers, HKRI Centres 1 and 2, and its shopping mall have been respectively awarded LEED® Platinum and Gold (Core and Shell Version 2.0) certifications as well as China Green Building Design Label -2 Star. It is destined to become an iconic landmark on the Shanghai skyline. HKRI Taikoo Hui celebrated its grand opening in November 2017.
Type of Property: Mixed-use (commercial, retail and hotel)
Total GFA: Approx. 322,000 m2
Address: 789 Nanjing Road (West), Jing'an District
District: Shanghai, PRC
Tel: (86-21) 5275 8888
Key facts
HKRI Taikoo Hui: A lifestyle shopping mall (about 100,000 m2)
HKRI Centre 1 and 2: Premium Grade-A office towers (over 170,000 m2)
2 boutique hotels and a serviced apartment: The Sukhothai Shanghai, The Middle House and The Middle House Residences (over 50,000 m2 with more than 400 rooms in total)
Cha House: A century-old European style mansion renamed in commemoration of Dr CHA Chi-ming, founder of HKRI
Smart and sustainable features: High speed elevators with regenerative system, smart lighting system, optimised rainwater drainage system, reclaimed water system, use of environmentally friendly and low-emitting materials, 250-metre skylight to maximise natural lighting, advanced electrical and thermal appliances to reduce emissions, PM2.5 filtration system (remove up to 80%-90% smaller particles)
QR Code
| | | |
| --- | --- | --- |
| | | |
| Weibo | Wechat Service Account | Wechat Subscription Account |